Networking
Providing comprehensive networking solutions tailored to meet the unique requirements of organisations, ensuring seamless connectivity, efficient data transmission, and secure network infrastructure.
Hardware and Software Sales
Specialising in providing a wide range of high-quality computer hardware and software solutions, catering to the diverse needs of organisations and ensuring optimal performance and efficiency.
Domain, Email and Web Hosting
Providing comprehensive domain, email, and website hosting solutions, empowering organisations to establish and maintain a strong online presence with secure and reliable hosting services.
VoIP Solutions
Offering advanced VoIP solutions, enabling organisations to optimize their communication systems, improve collaboration, and reduce costs through efficient voice and video communication over IP networks.
Fibre and Wireless Connectivity
Offering robust wireless and fiber connectivity solutions, enabling seamless and high-speed network connectivity for organisations, ensuring reliable and efficient data transmission.
Client Support and Maintenance
Delivering exceptional client I.T support and maintenance services, ensuring uninterrupted operations, swift issue resolution, and proactive maintenance for optimized performance and productivity
We are not limited to the mentioned product offerings, as we have the capability to source alternative brands and products based on customer requirements. Please do send a request with the product specifications you are looking for.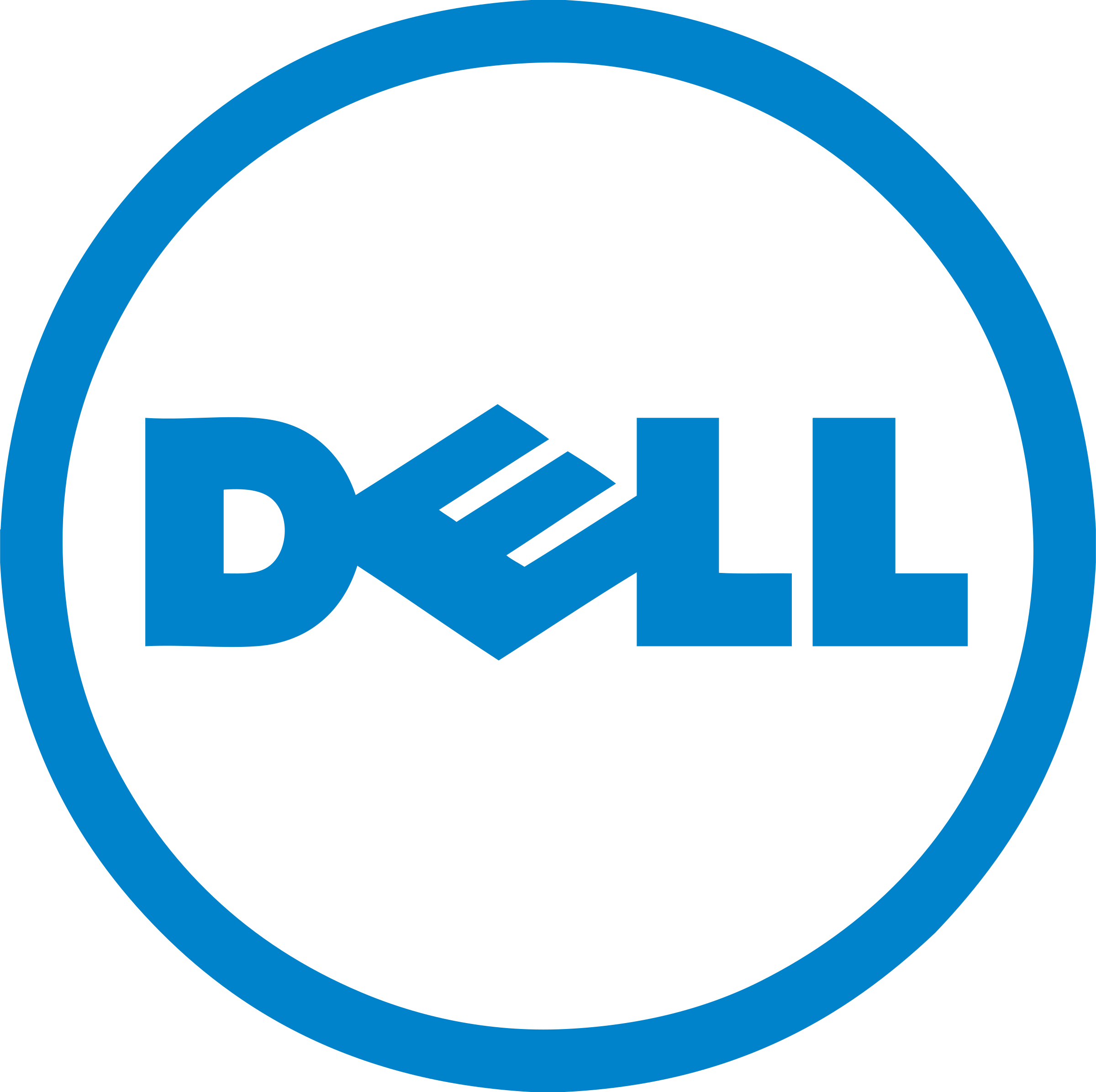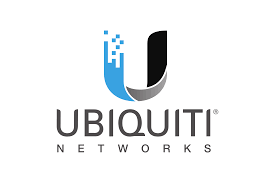 "What new technology does is create new opportunities to do a job that customers want done."
Address
80 Technology Crescent, Klipriver Business Park, Klipriver, Johannesburg, 1871